Thank you for considering Premier Academy
We're proud to offer exceptional academics, paired with a welcoming community. We understand that the school that you choose for your child is a huge decision and we're honored that you chose us. After you've explored our site to learn more about us, please take one of the next steps below to discover if Premier is the right school for your student.
Come Visit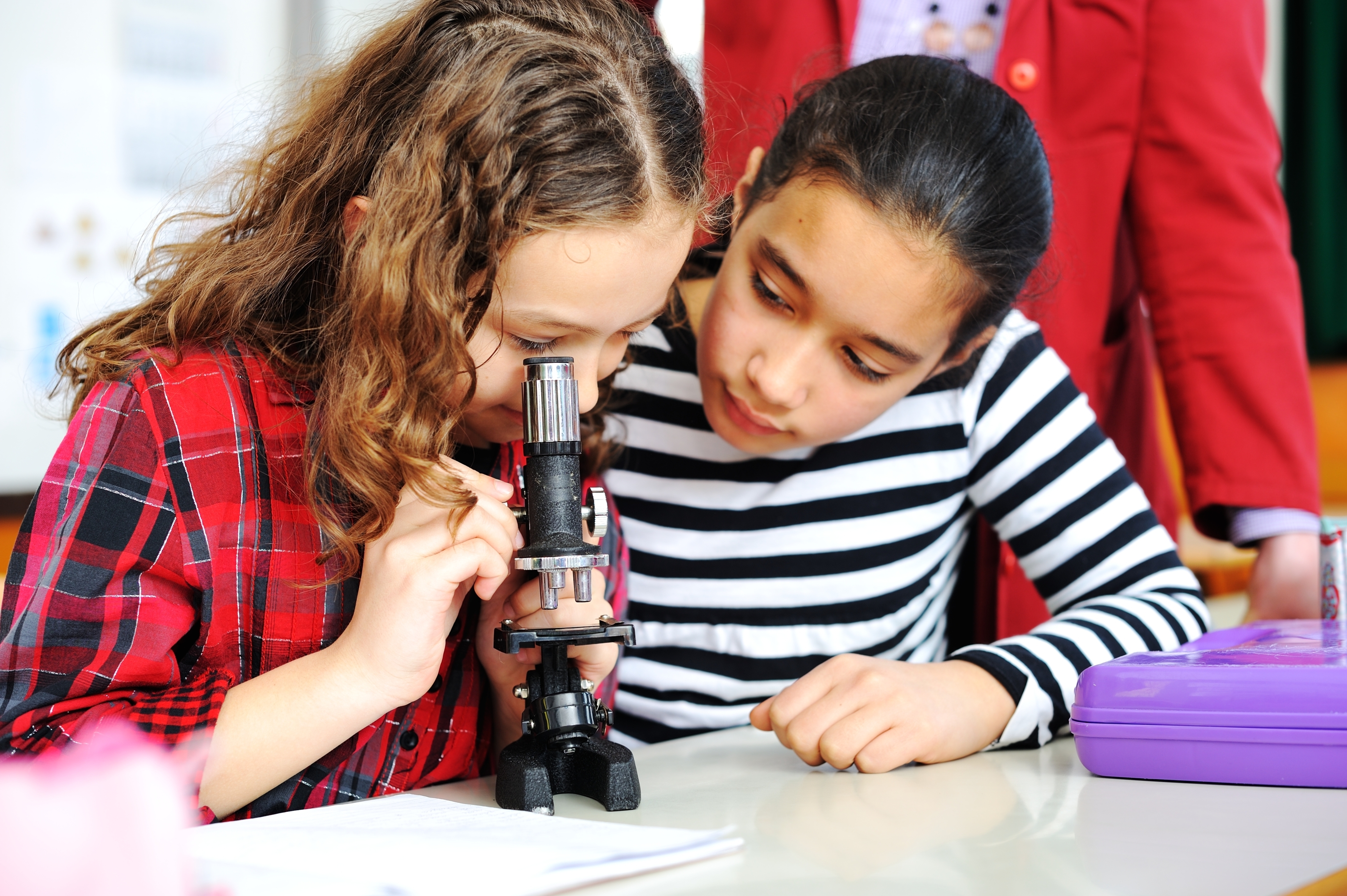 You are invited to visit Premier Academy. We will have tours, information, and refreshments. Meet our teachers and administrators, see our school, and find out for yourself how Premier Academy will foster your child's education development.
Every Monday evening at 6:00pm.
Apply Now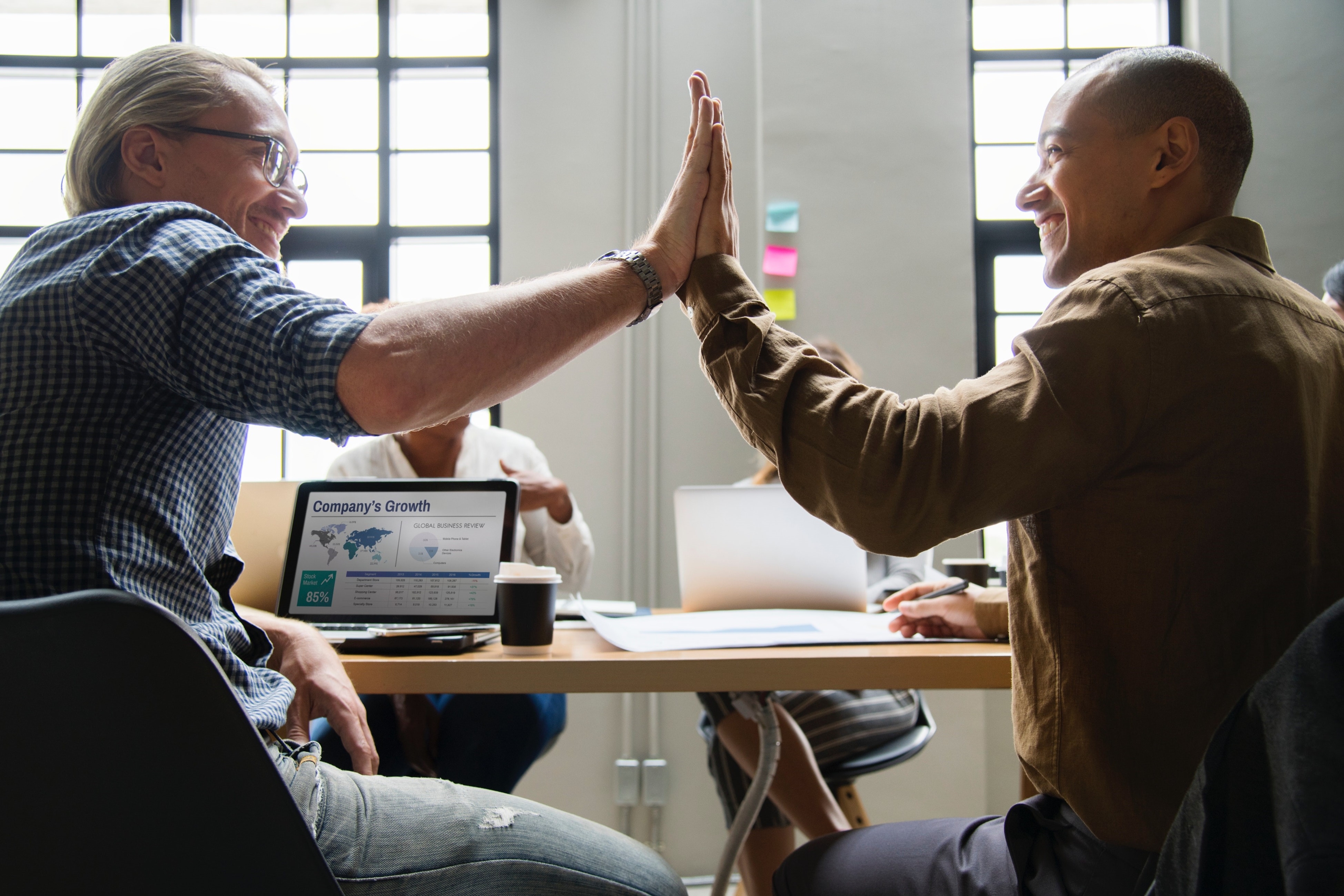 Already know that Premier Academy is the school for you? Start your application today.
Get additional information on applying to Premier Academy on our Apply to Premier Academy page.
Get In Touch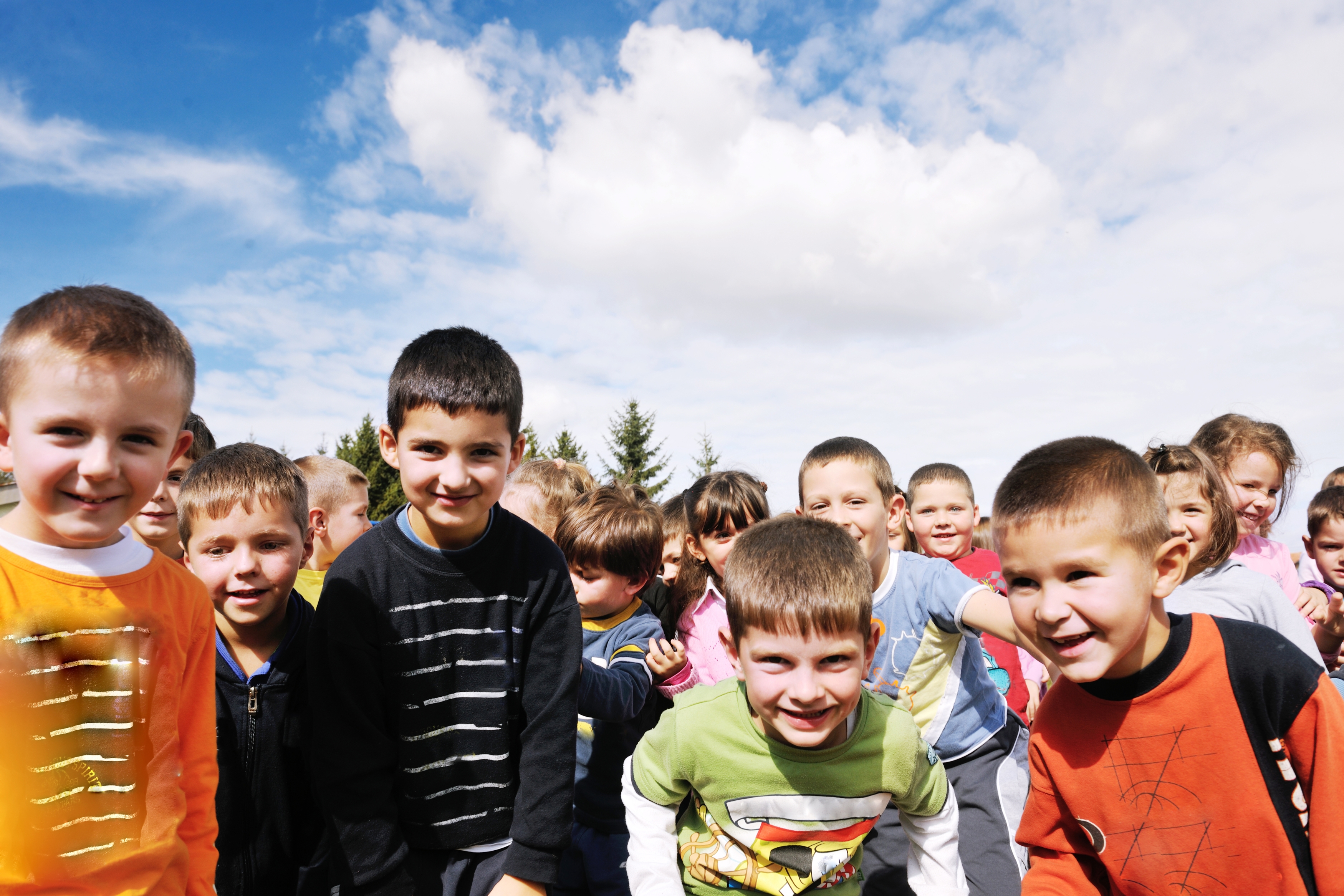 Need more answers? Contact our Admissions Department to find out if Premier Academy is the right fit for your family. Give us a call, drop us an email, or stop by the school to chat.
Premier Academy Admissions Department
Phone: 222.555.5678
Email: admissions@premier.org